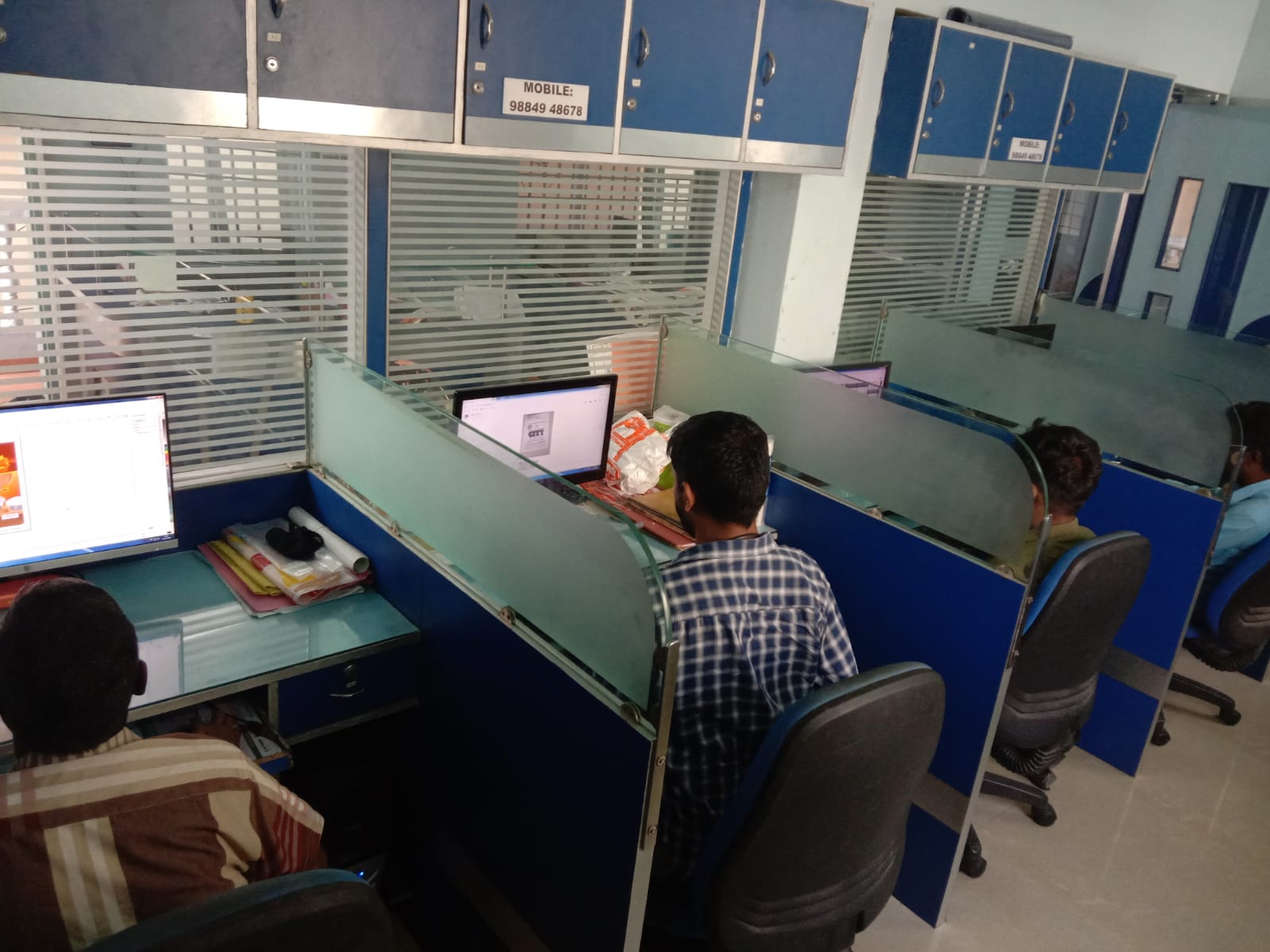 Image Graph
Mr. A. Srinivasan – Image Graph was founded in the year 2002 with the goal to raise the standards of graphic designs of the country. The way we mix the business ideas in the designs makes to believe that we are the real curators of masterpieces. The company has built a strong reputation with our works. The epitome of innovation and the house of differently minded people, Image graph professionals have only one thing in common.
Testimonials
Good & Quality Output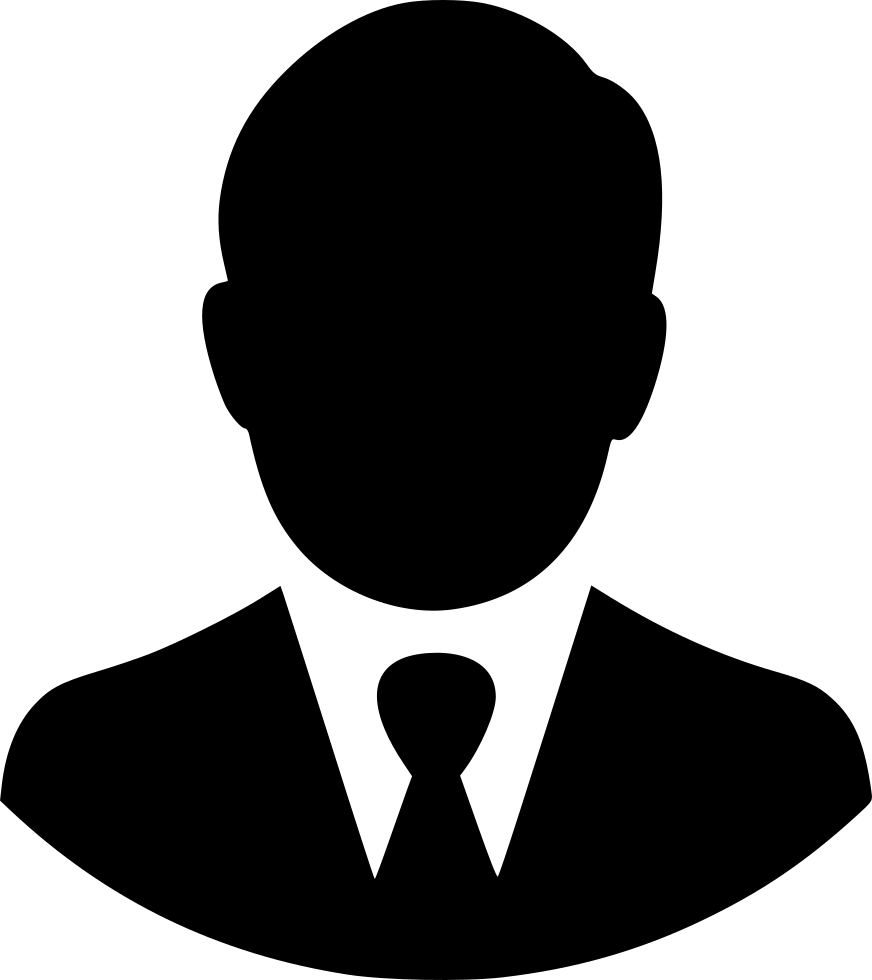 Prem
Good Service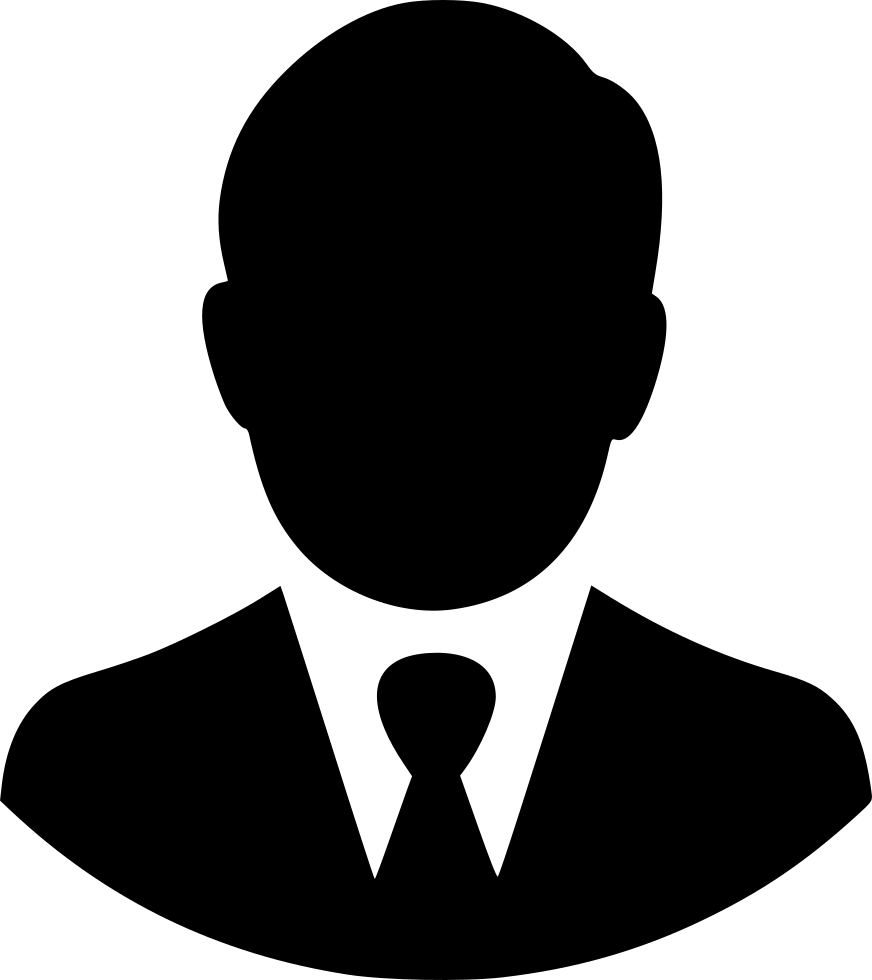 Anand
Quality products and medium price. Service is good.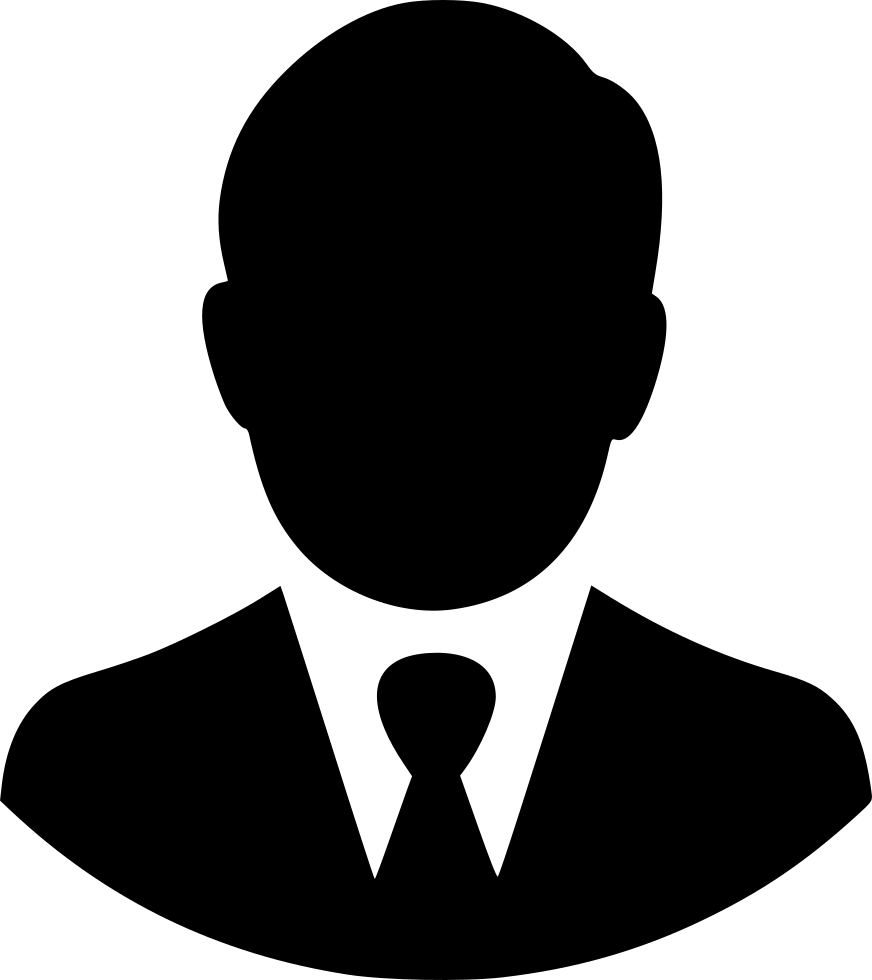 Raja
Super working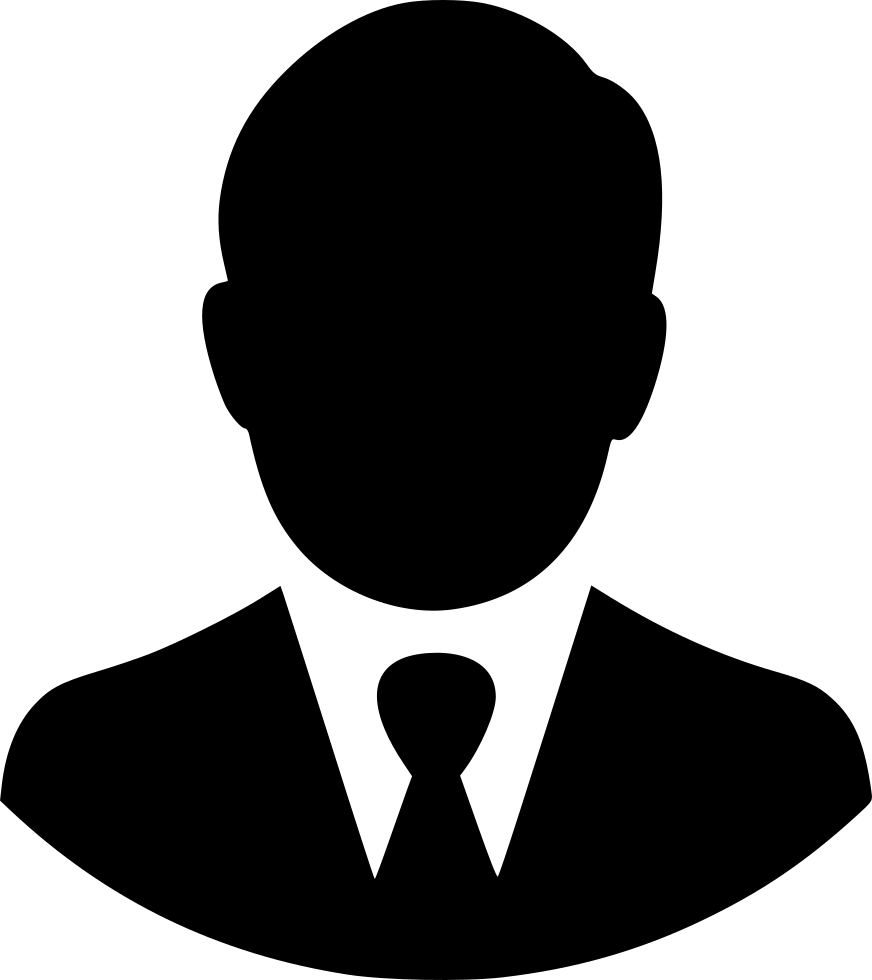 Siva