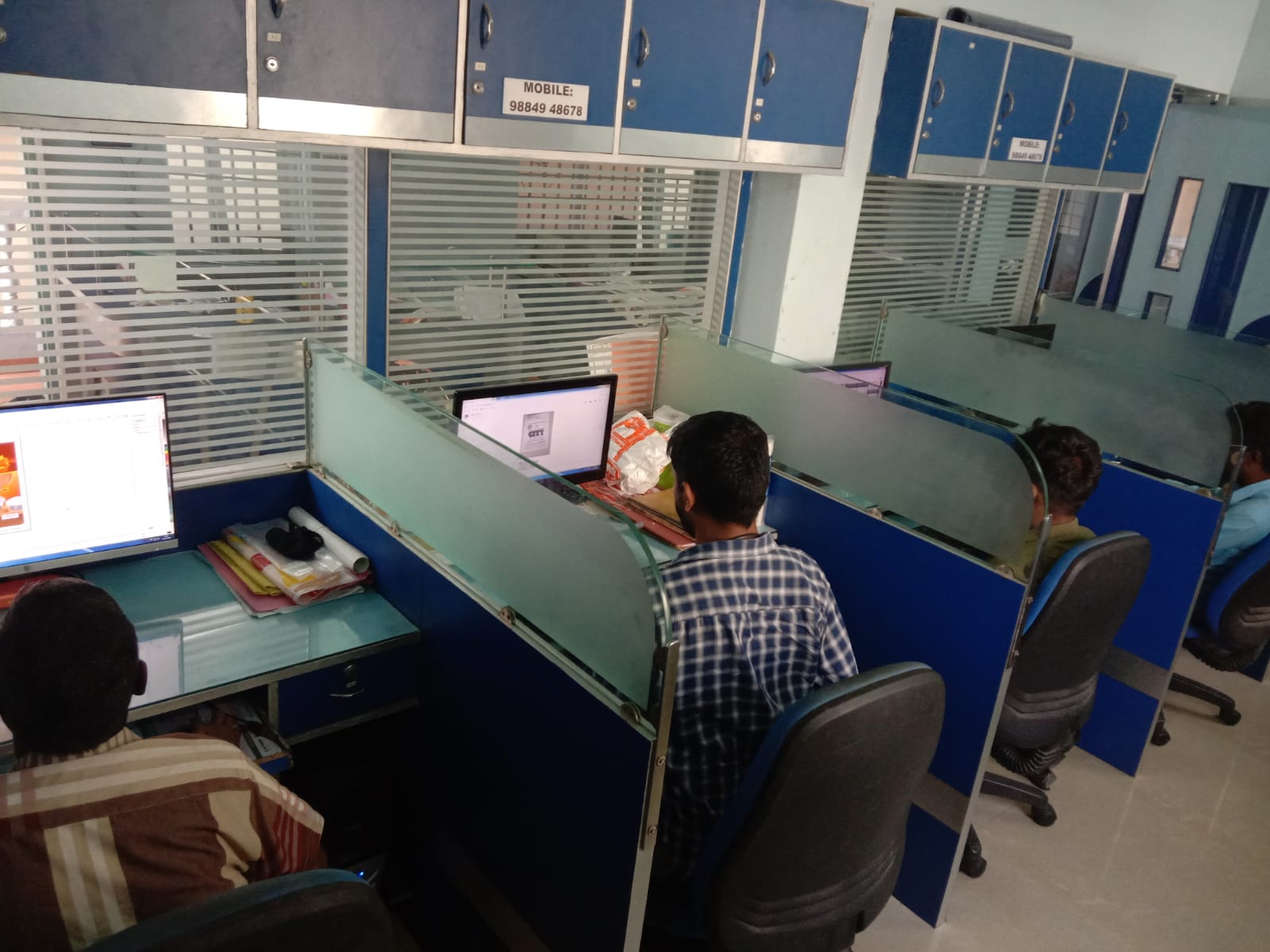 Image Graph
Meet Our Boss:
Mr. A. Srinivasan – Image Graph was founded in the year 2002 with the goal to raise the standards of graphic designs of the country. The way we mix the business ideas in the designs makes to believe that we are the real curators of masterpieces. The company has built a strong reputation with our works. The epitome of innovation and the house of differently minded people, Image graph professionals have only one thing in common. They all strive to provide the best quality designs to their customers that help them reach the highest levels of success. We believe in the power of existing brands and designs. Everyday we try a harder to not only to make you look awesome in our design but also create something meaningful for our client connect with us.
OUR WORK :Every projects give us a chance to explore new thing in the field of designing and this what motivates our designers to learn and provide quality work.
OUR VISION: To be the preferred design service provider excelling in customer service delivery through insight, empowered employees and smart use of technology.
CLIENT MANAGEMENT - We consult with the clients and understand their requirements.
ACCESS – Our team will work on the requirements as per the agreed timeline with our stakeholders to deliver the designed output.
DELIVER – Delivering the designs as per the agreed turnaround time with client satisfaction.